More info
The Draft Box 01 contains:
-GALACTIC BATTLE- Booster packs (Series1)×12
-UNION FORCE- Booster packs (Series2)×12
Leader Cards (Same card name)×4
Regulation sheet×1
Official Tournament pack Vol.1×1
DRAGON BALL SUPER CARD GAME - DRAFT BOX 01
CONTENTS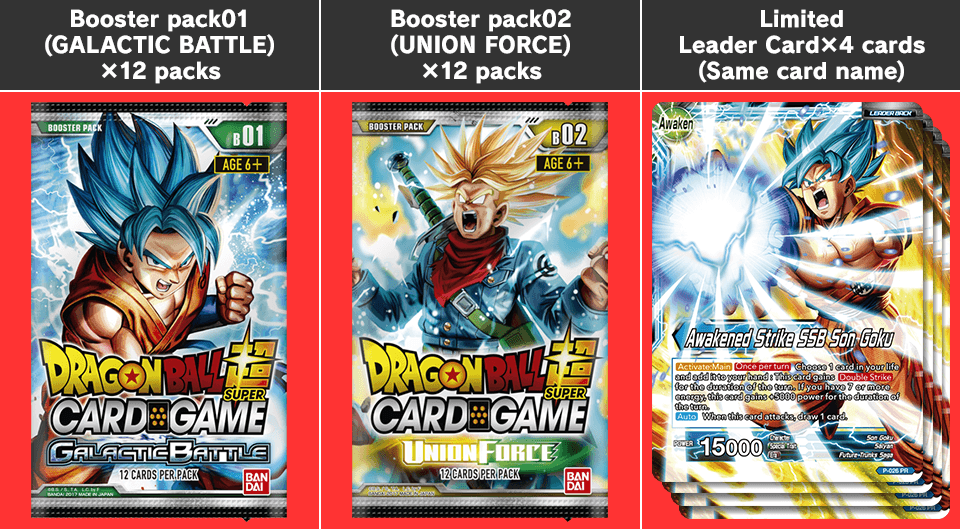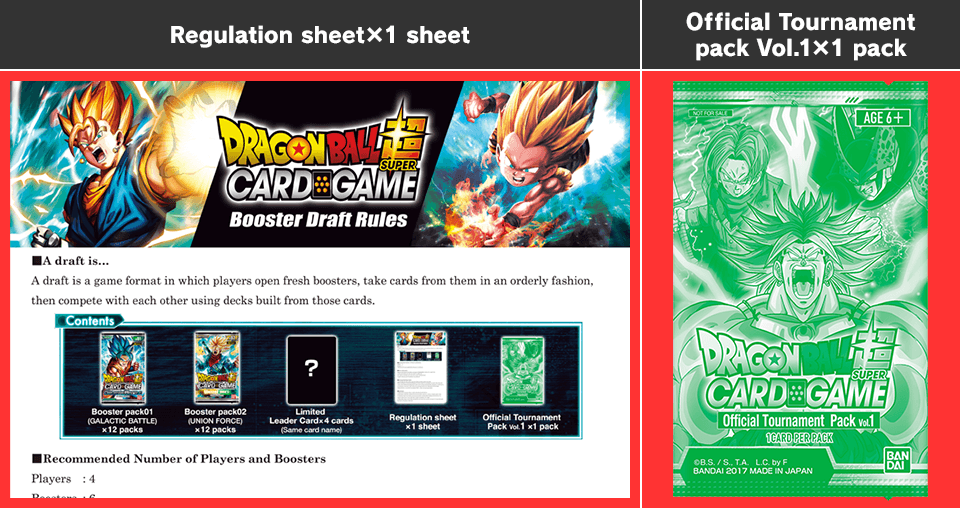 LEADER CARD
Leader Card is exclusive for this draft box01.
4 types of Leader Cards are inserted randomly in this draft box01.
Front

Back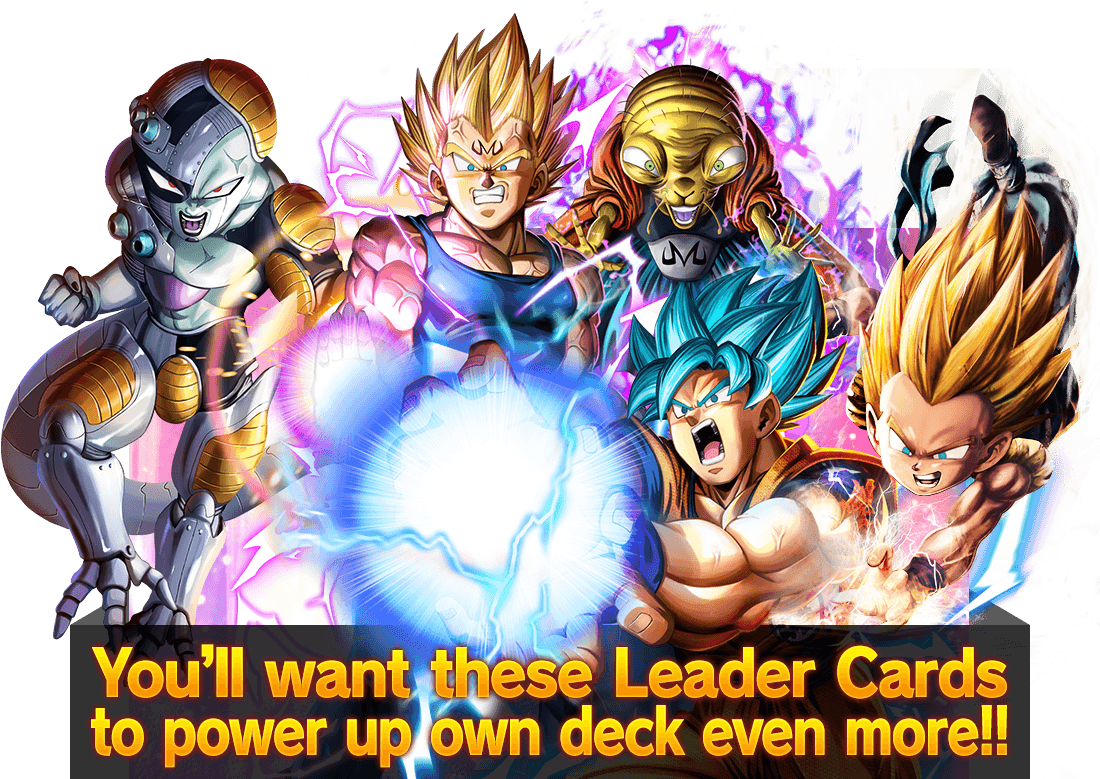 What is DRAFT BOX 01?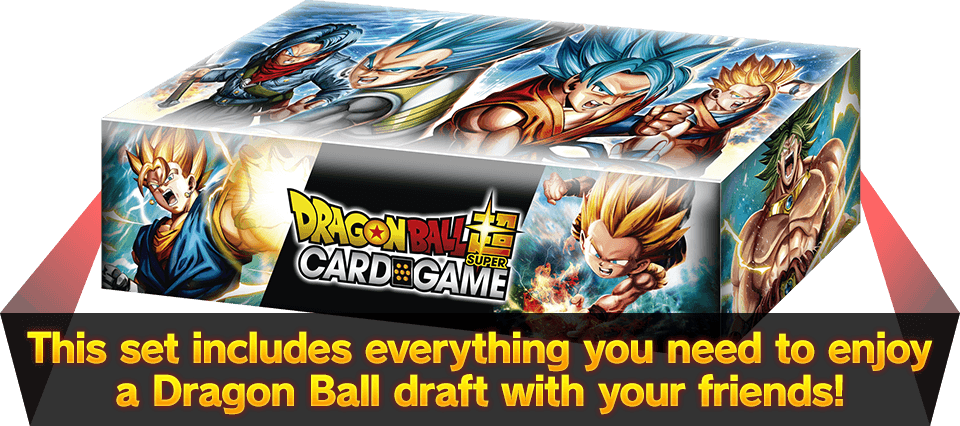 Gather up to 4 players with 12 series 
1 boosters and 12 series 2 boosters (total 24)!
The perfect way to casually enjoy
the Dragon Ball Super Card Game
with your friends!
Distribute the Leader Cards and boosters to start drafting!
Check out details for recommended draft rules on the Dragon Ball Super Card Game web site from Friday, November 17th!