More info
1 Box contains 24 booster packs. 1 Booster pack contains 12 cards each (8 commons, 3 uncommons and 1 rare or higher).
The "World Martial Arts Tournament" set contains:
Total 125 cards

30 Commons(normal or foil.ver) / 

18 Uncommons(normal or foil.ver) /

12 Rares / 8 Super Rares / 

8 Special Rares / 1 Secret Rare
TB02 coming to stores September 21st!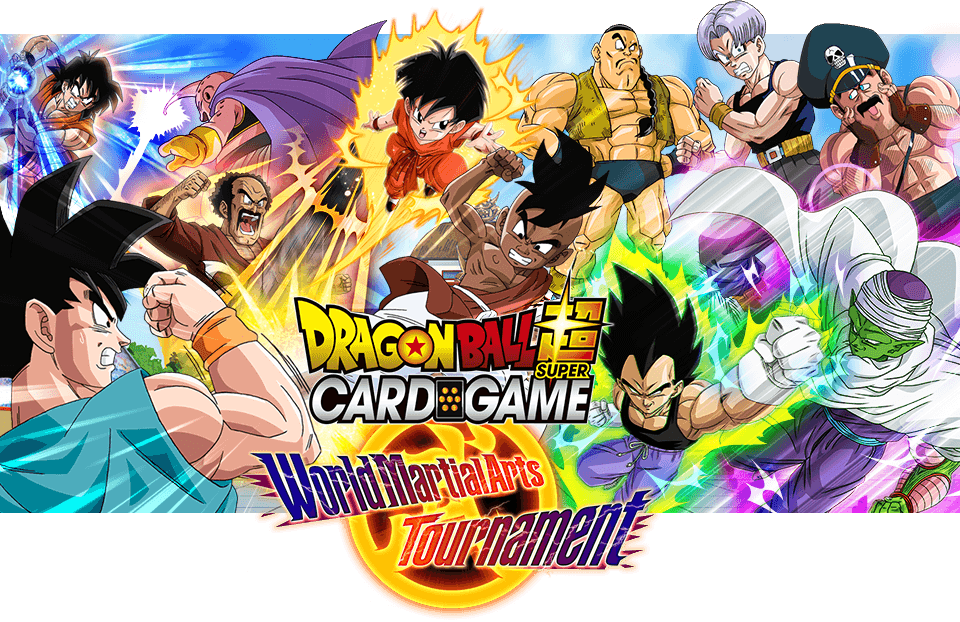 Link Card!!
Check out the all new Link Cards featuring correlating illustrations and skills!!
Pair them up to unleash their full potential!
The most exciting tournament of the world is finally here!
The 21st, 22nd World Tournament -The Legends Start Here!
The 23rd World Tournament -Duel of Fate Reimagined!!
The 25rd World Tournament -Malicious Schemes Lurk in the Shadows!
The 28th World Tournament-The Never-Ending History of Battle Continues!
Of course! The Announcer is here!!
Ready... Fight!!