More info
This starter deck contains:
Starter Deck includes 50cards and 1 Leader card as a deck style to start the game, 1 play sheet and 1 play manual.
Includes 5 starter deck-exclusive cards!
CONTENTS

Theme is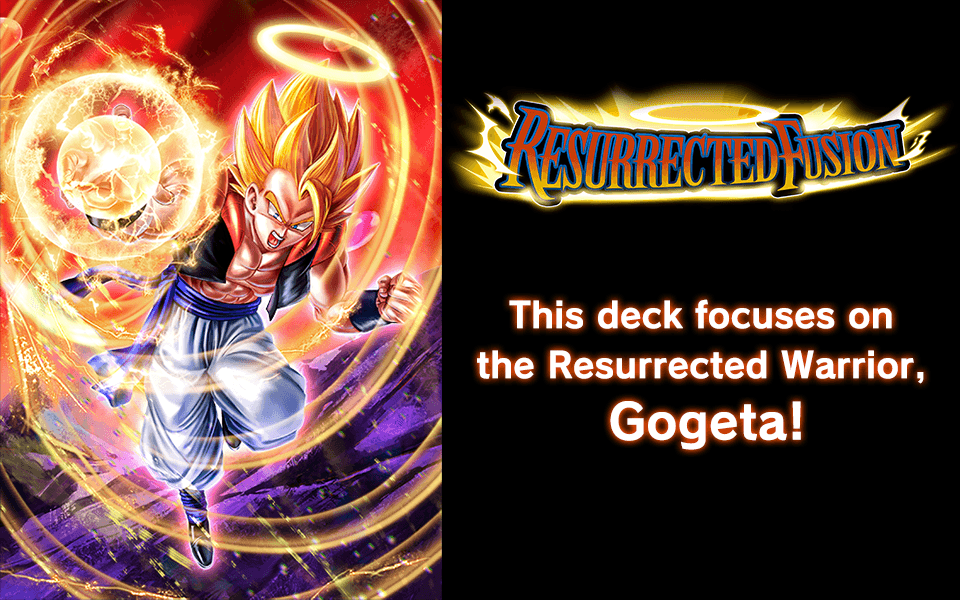 SD06 is a Blue deck, with a Leader that has several conventional Awaken skills!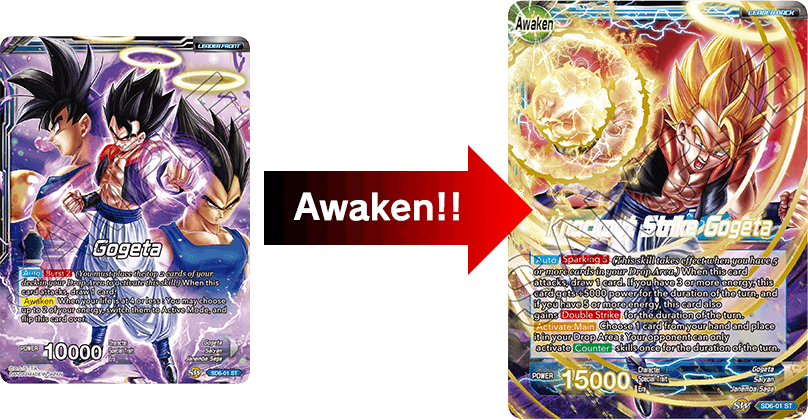 The Blue starter comes with 5 exclusive Gogeta cards!!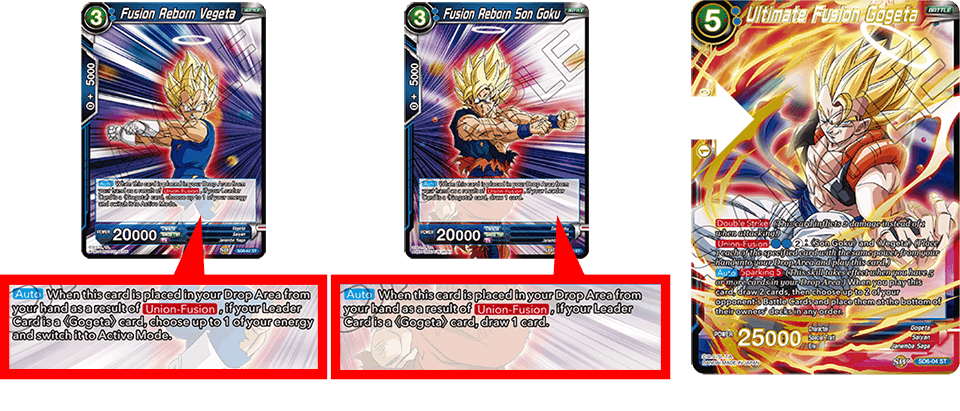 So pull off a Fusion, and call forth Gogeta!
This deck has several cards in it with the new skill, 
[Sparking]

!
New keyword: [Sparking]

Example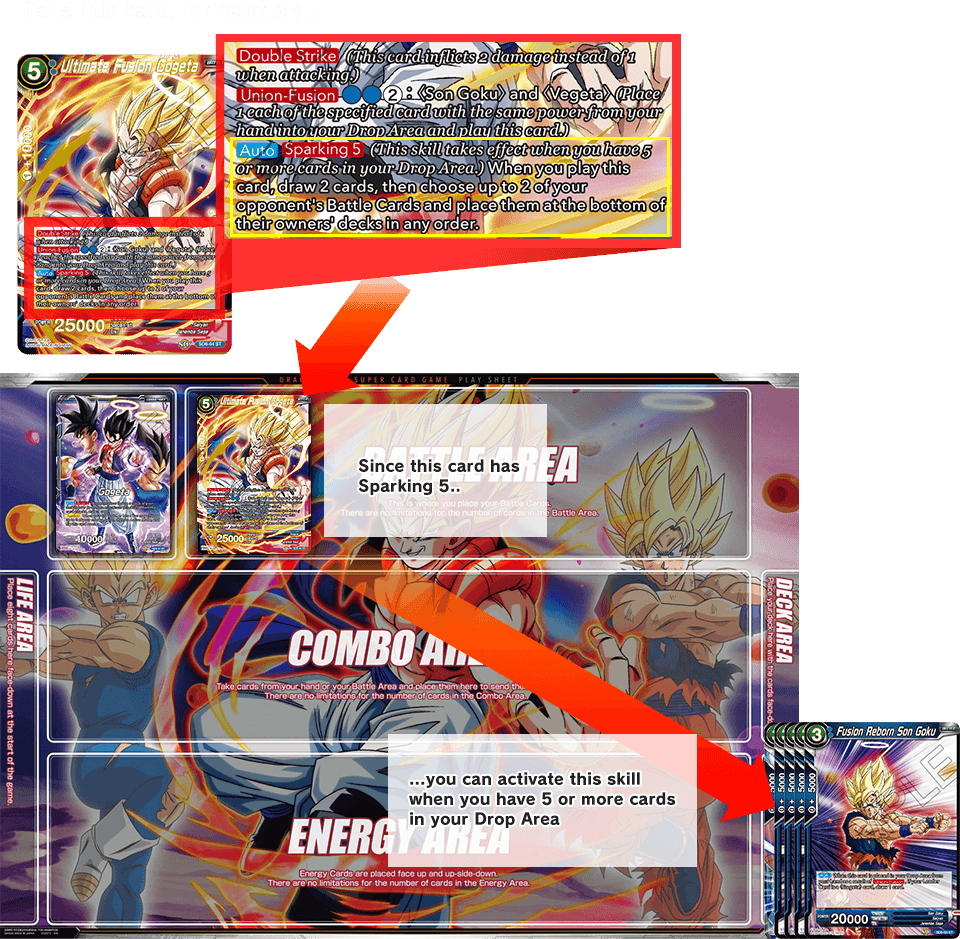 There are tons of other powerful cards to add to your deck!