More info
This starter deck contains:
Starter Deck includes 50cards and 1 Leader card as a deck style to start the game, 1 play sheet and 1 play manual.
Includes 5 starter deck-exclusive cards!
CONTENTS

Theme is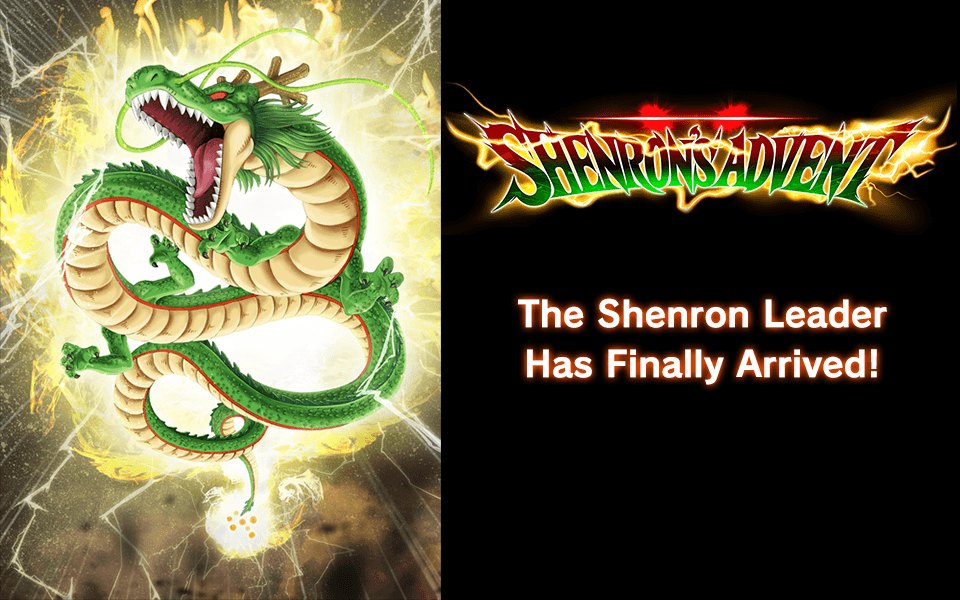 SD07 is a Black deck with a Leader that has the new 
[Wish]

 Skill!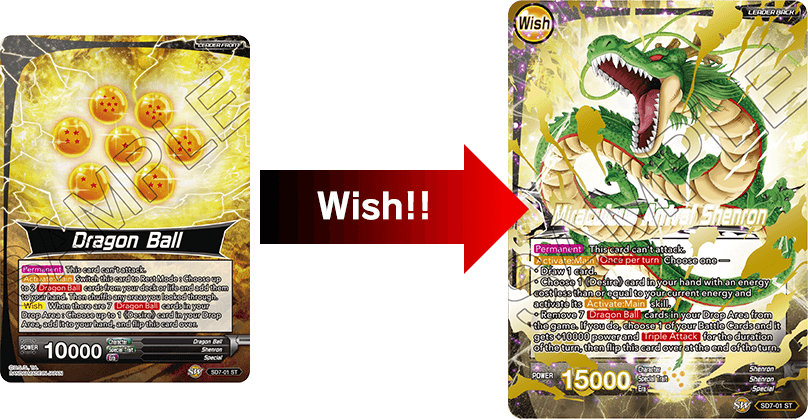 The Black starter comes with 5 exclusive Shenron cards!!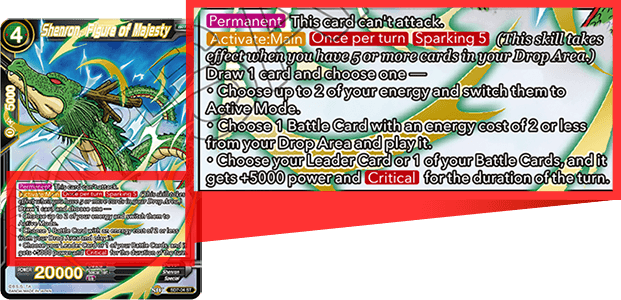 The card cannot attack, but every turn it can grant you powerful wishes!
Call forth Shenron and have your wishes granted!
This deck has several cards in it with the new skill, 
[Burst]

!
New keyword: [Burst]

Example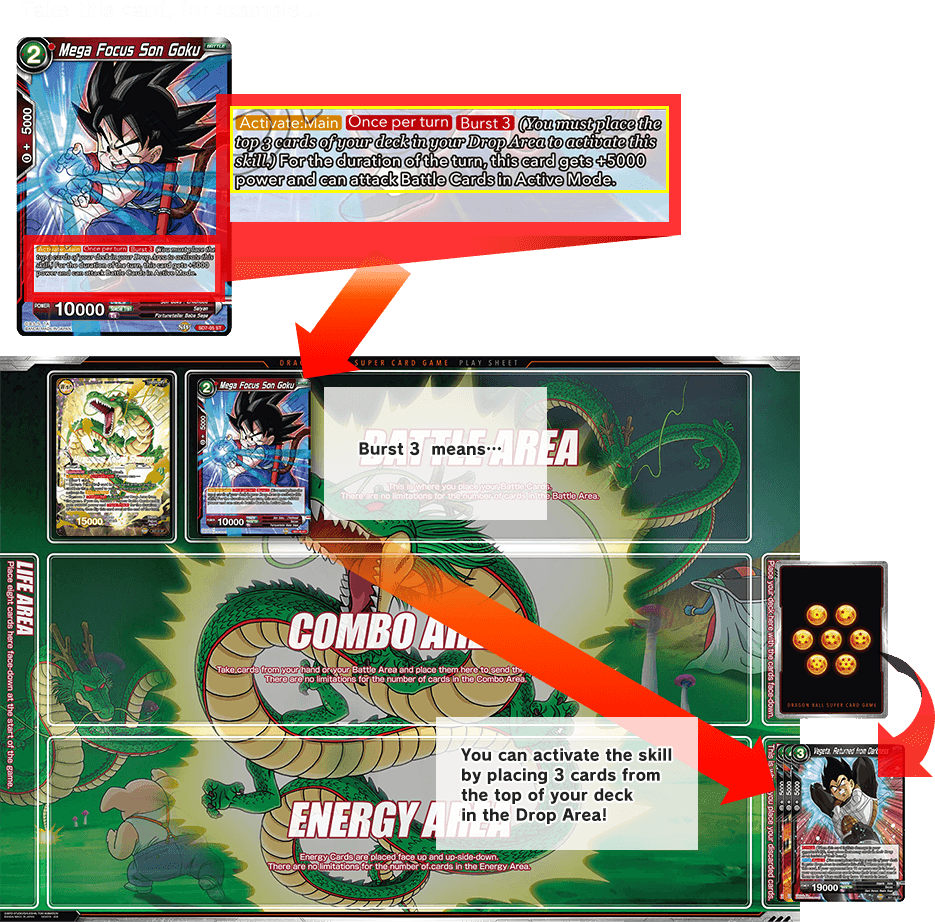 There are tons of other powerful cards to add to your deck!