This Series is all about the new movie!
Plenty of characters from past movies are in it too!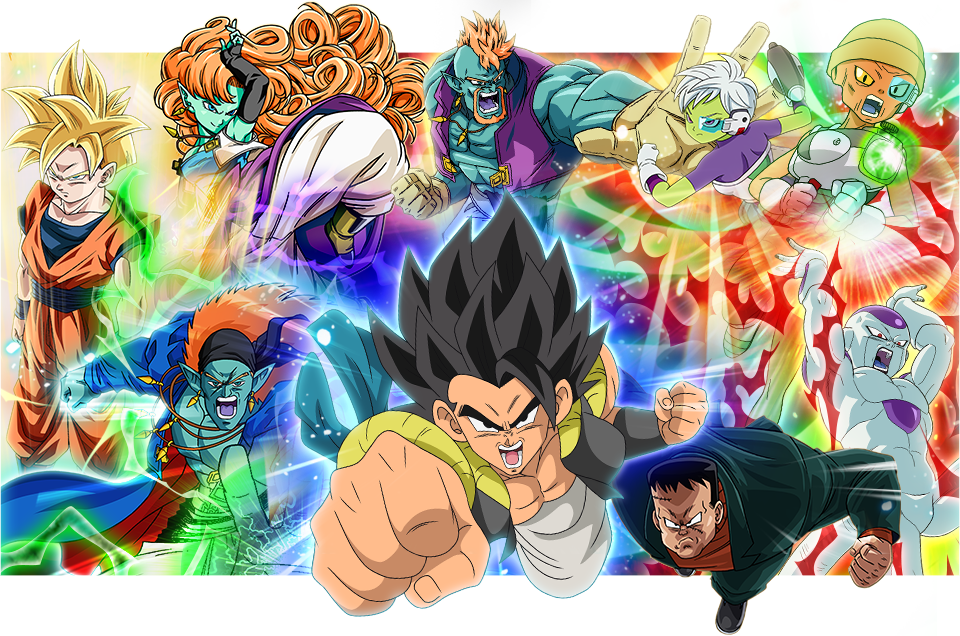 Some truly crazy battles are brewing this time!
We're gonna reveal the strategies for each color!
Also!
This series has new promotional rares that we're calling Destruction Rares!
The Agents of Destruction are powerful characters that Babidi controls with his evil magic!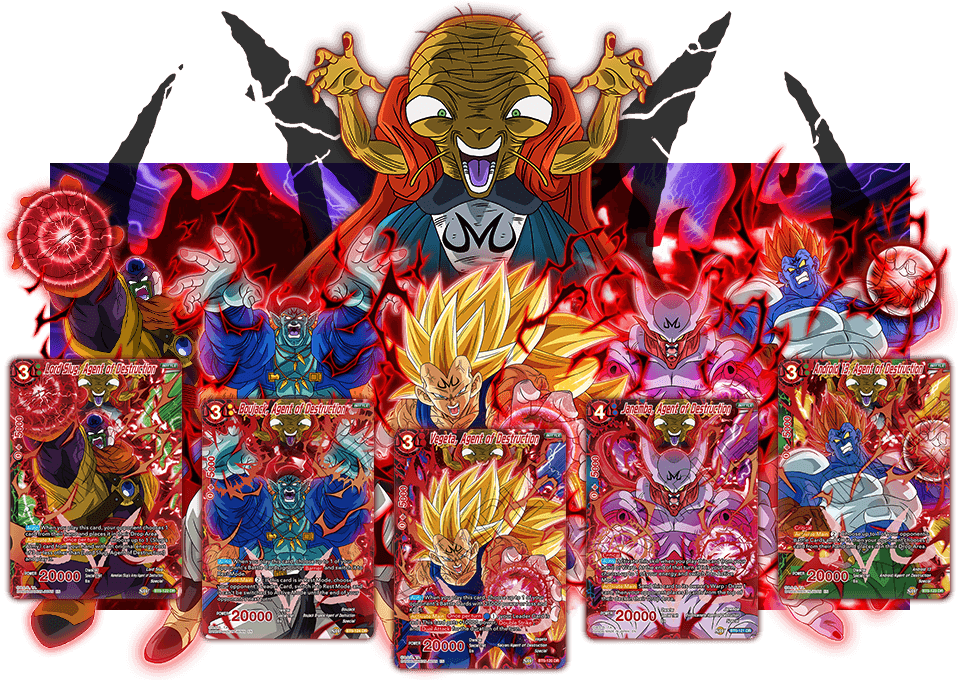 The Agents of Destruction will make powerful additions to your decks.
Make sure to get them all!

The Super Dash Pack this time is DBS: Broly Pack Vol. 2!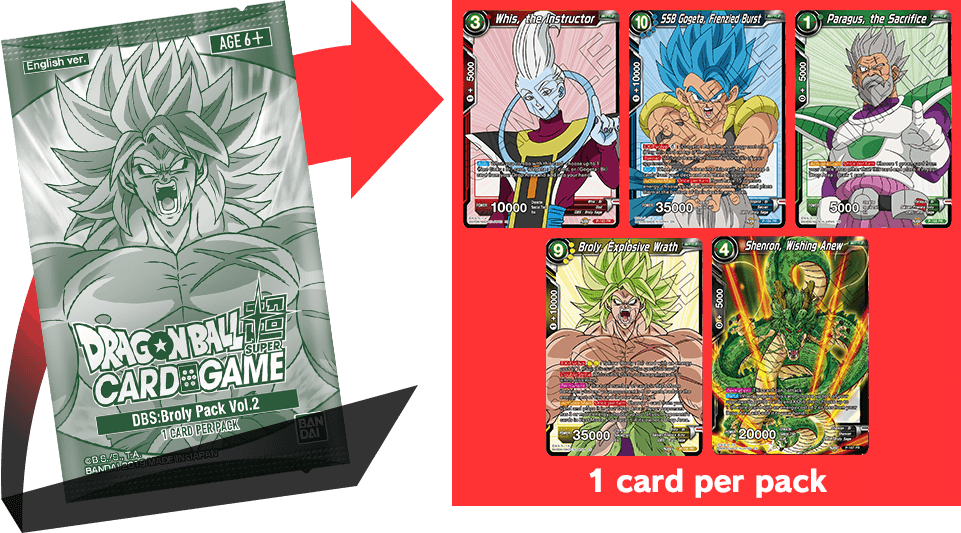 And check this link for info about the DBS:Broly packs!

Series 6 offers an explosive box promotion, with each box purchased including a Gold-stamped PR card