More info
This starter deck contains:
CONTENTS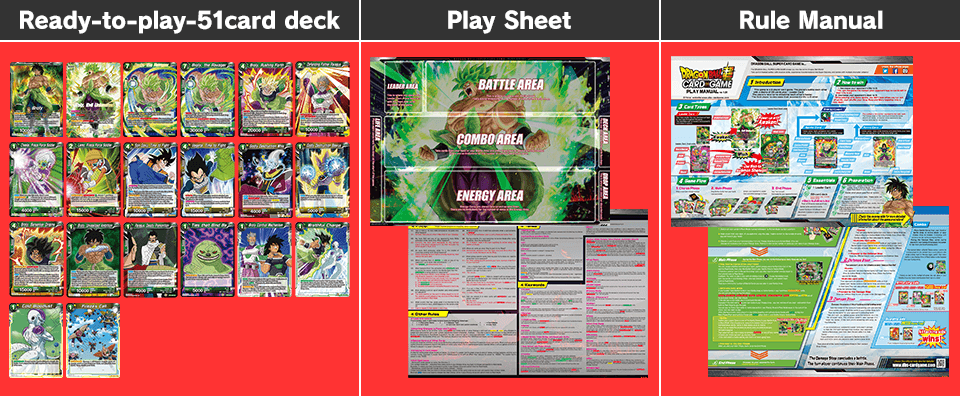 Theme is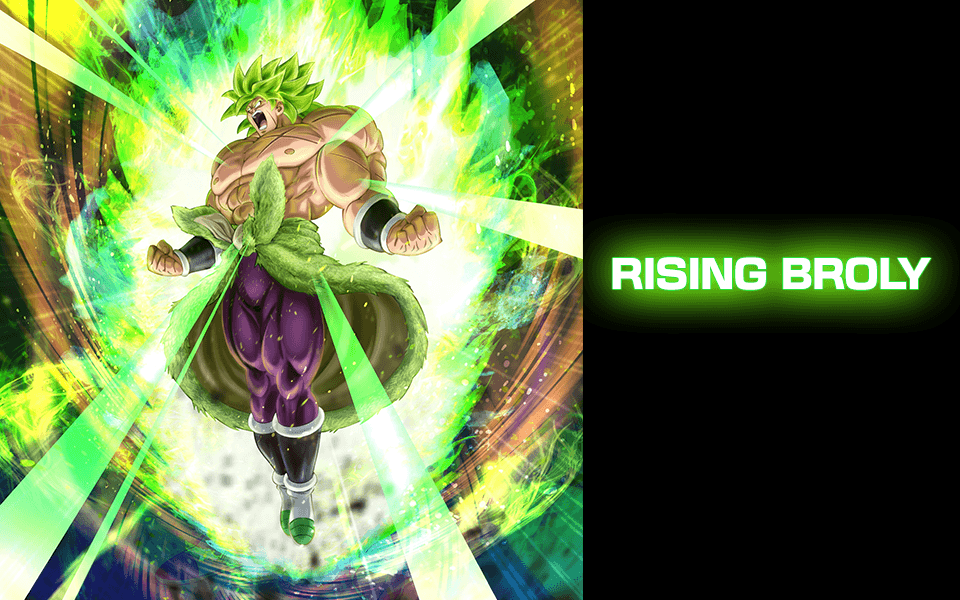 This time the Starter Deck is based around Broly
from the new Dragon Ball Super movie!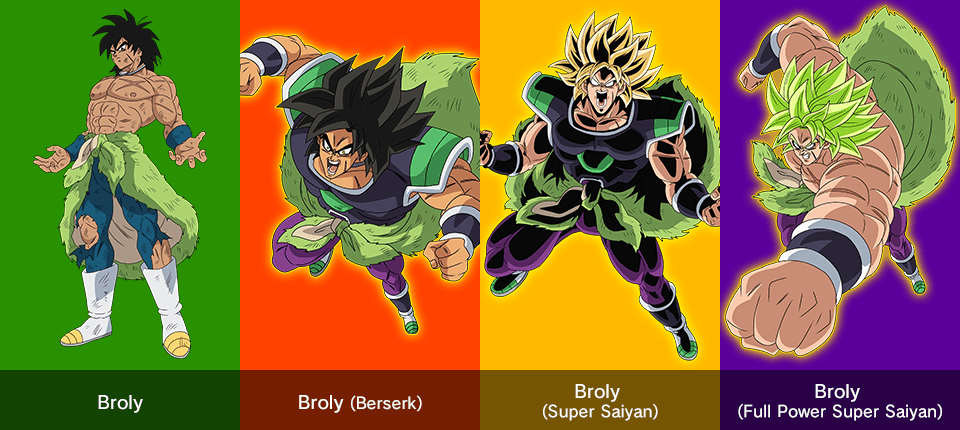 Evolve Broly from one form to the
next to wipe out your opponent!
Also, as a bonus, Starter Decks in this Series
have more exclusive cards than ever before!
We went from five exclusive cards to a whopping TEN!
Two of those ten cards will feature
a special goldleaf foiling!
Other cards will feature a silver foiling!!