More info
This expert deck contains:
Expert Deck includes 50 cards and 1 Leader card as a deck style to start the game
1 play sheet
1 play manual
1 Series 8 Booster Pack x1(12 cards)
---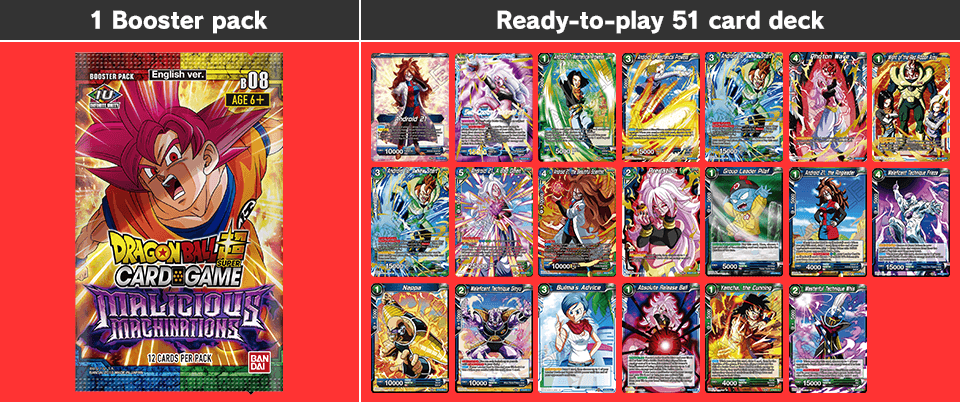 10 cards are exclusive to XD02 and 6 are foil!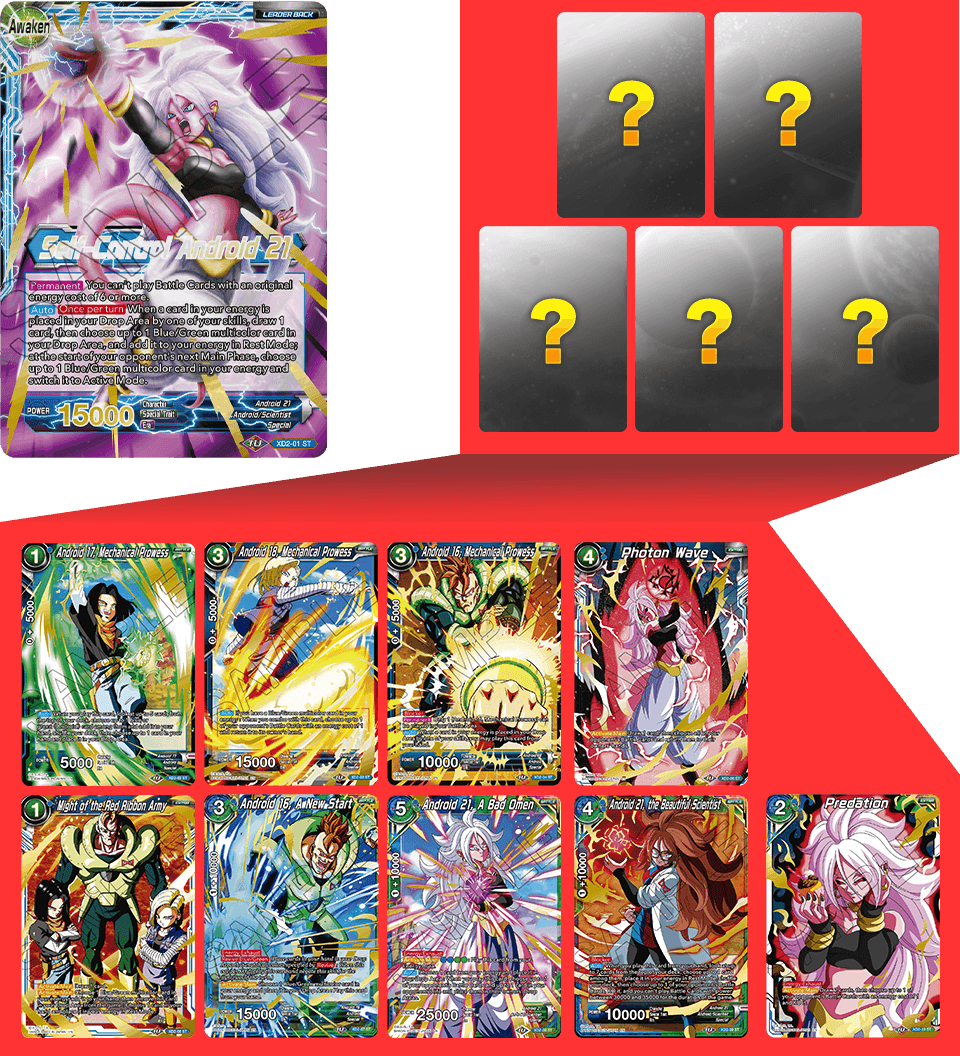 Expert decks provide experienced players with a powerful deck!
Also includes a series 8 booster pack!