En savoir plus
Cette série contient :
1 booster de 12 cartes
1 boite de 24 boosters

217 cartes au total

60 Commons (normal or foil ver.) / 

30 Uncommons (normal or foil ver.) / 

18 Rares / 14 Super Rares / 

4 Special Rares / 1 Secret Rare
Theme of the 3rd series is

Series3-The introduction of a new character-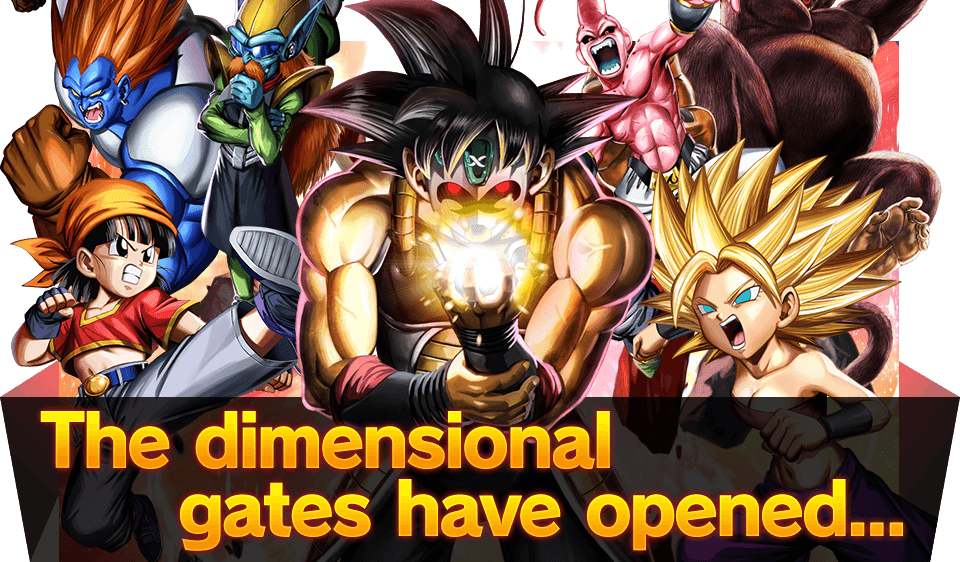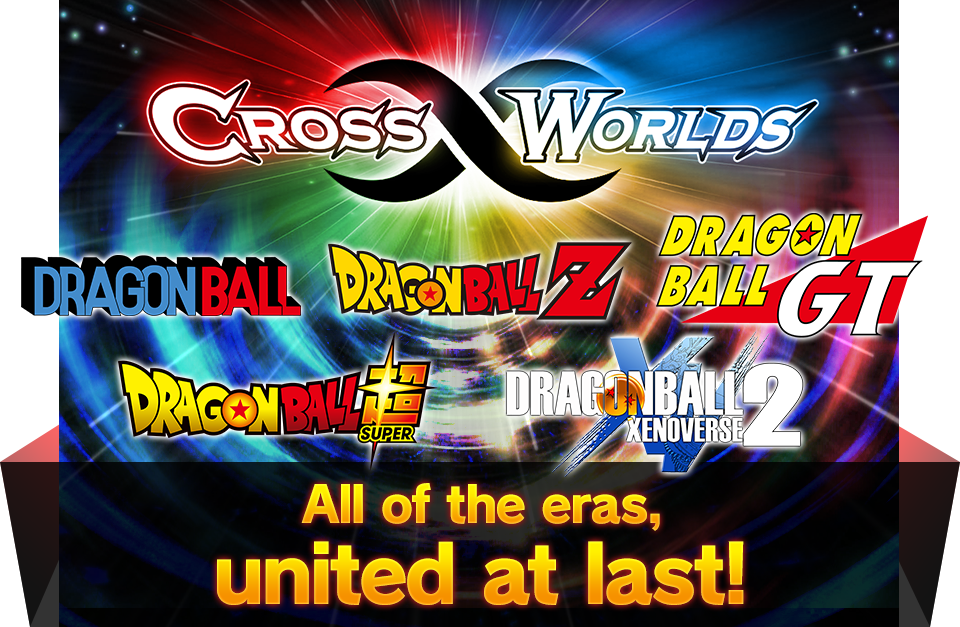 Yellow:The legend begins with Goku's origins!


Green:Android 13 is here, and he brought friends!

Blue:Kid Buu arrives at last!


Red:A Machine Mutant onslaught!


Green:The Tournament of Power intensifies!


Black:The emissary of the darkness attacks!

The Ultimate Rares – SPRs
These special cards are mechanically identical to SR cards , but have unique designs!

Four cards in total!
Pull one of these, and you've hit the jackpot!